© First Baptist Church 2015


A Living Church for a Changing Community
First Baptist Church in Newfield






Service Times
Sunday:
Sunday School for all ages: 9:45 - 10:45 am.
Morning Worship service: 11:00am - 12:15pm.
Evening Worship service: 6:00pm.
Wednesday:
King's Kids/Youth Program: 6:30pm - 8:10pm.
Prayer Meeting: 7:00pm - 8:00pm.
Thursday:
Visitation 6:45pm-8:15pm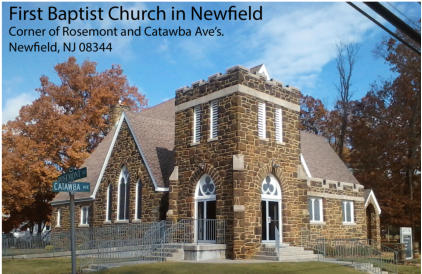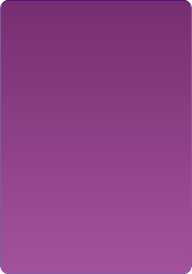 Who are we?
First Baptist Church is a local,
independent, autonomous
(self-governing), New
Testament Baptist Church
located in Newfield, New
Jersey. We have been here
preaching the Word of God
since 1872. This is the third
building we have occupied,
the second on this site.
We are conservative in our
music and use the King James
Bible in our services.